Places where you can buy our coffee:
Zombie Coffee
16640 SE McLoughlin Blvd, Milwaukie, OR 97267
We are proud to be the coffee provider at all Kitchen Kaboodle stores for their coffee brewing device demonstrations.
Philanthropy
Our partners in receiving benefits from our coffee sales include:
Oregon Lions Sight and Hearing Foundation, American Diabetes Association, Leukemia and Lymphoma, Greyhound Pet Adoption Northwest, Campfire Columbia and Harper's Playground. $5 per pound of our specialty blends are donated to each of these groups. Contribute here.
Providers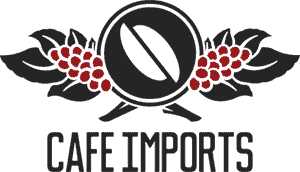 We work with a variety of wholesalers, but we LOVE Cafe Imports (Minnesota), Cafe Kreyol (Virginia), Mr. Green Beans (Portland, OR), The Annex (Seattle, WA).
The Genuine Origin Coffee Project was created with the belief that if resources are focused on making the specialty coffee supply chain better, a more promising future can be created for growers, for roasters and for the long-term sustainability and availability of the world's best coffees. GO's system is built on the Volcafe Way, in which agronomists work directly with farmers to train them on sustainability practices and making the best use of their land for future generations. The information exchange provided at the model farms is available for farmers whether or not they work with Volcafe and GO.  
Website Team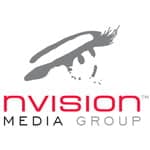 Our website is developed and maintained by nvision media group, led by Karin Pinter, who brings years of global expertise in SEO and web curation to our business evolution.