Blind Coffee Roasters, Portland Oregon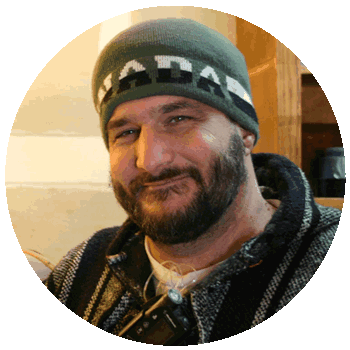 My name is Tim Howard. I founded Blind Coffee Roasters because I love great coffee and couldn't find it easily elsewhere, so I started my own roastery. Now I am proud to roast and deliver great coffee to you.
BCR officially launched in January 2012 with the help of our friends in the Timbers Army. Since then we've garnered some awards we're very proud of, including 3 medals at Golden Bean North America in 2015 and 2016.
Our coffee philosophy is really quite simple, "It's all about the taste and smell."
I also believe that coffee allows us to focus on what makes us happy, because roasting coffee is what makes ME happy. Also, I've been roasting coffee for so long, I could probably do it blindfolded!
Through this website and the coffee I roast, I humbly aim to lift your spirit by posting items and stories that will hopefully make you laugh, think, and share the coffee love.
In essence, we are here to show you happiness in a cup.
Freshly Roasted Coffee, Made to Order
What makes a freshly brewed cup of coffee even better? Freshly ROASTED coffee! We roast all our coffee to order, and deliver FREE within the Portland metro area (you have the option to choose this during checkout).
We ship nationwide, and can also ship internationally (please contact us for orders outside of the US).
For purchases over 10lb of coffee, please contact us for wholesale discounts and shipping rates.